ICC allows suspended Sri Lanka to compete internationally; withdraws U19 World Cup 2024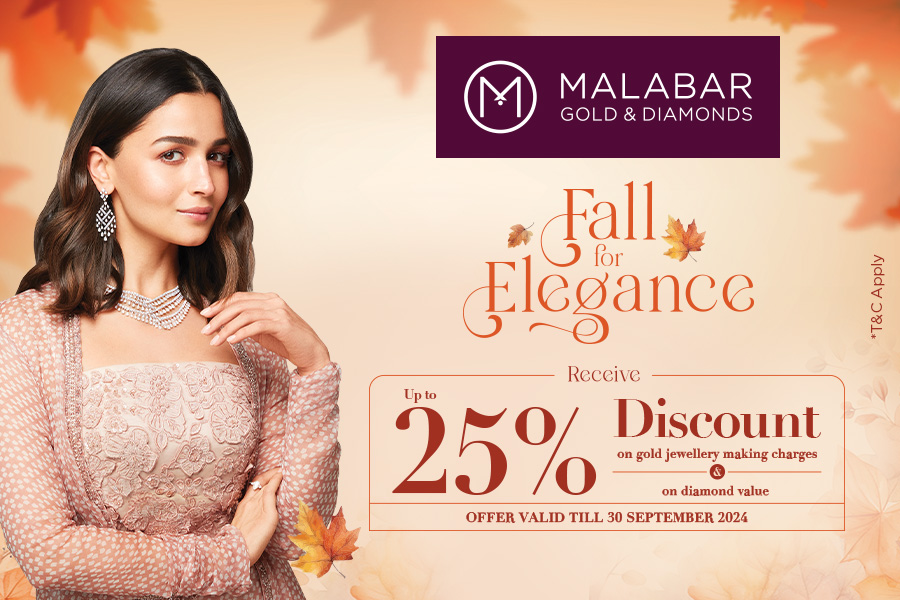 Dubai, Nov 21
Teams from Sri Lanka can continue to participate in international events despite the International Cricket Council suspending the country's membership.

While allowing Sri Lanka to compete in both bilateral series and ICC events, the ICC on Tuesday took control of funding of Sri Lanka Cricket and also reallocated the ICC U19 Men's Cricket World Cup 2024 from the country to South Africa.

These decisions were taken by the International Cricket Council (ICC) Board, which met on Tuesday and confirmed the terms of the suspension of Sri Lanka Cricket (SLC).

"After hearing representation from SLC, the ICC Board decided that Sri Lanka can continue to compete internationally both in bilateral cricket and ICC events after being suspended recently for breaching its obligations as a member in particular the requirement to manage its affairs autonomously and without government interference," the ICC said in a statement.

"However, funding to SLC will be controlled by the ICC and the ICC Board confirmed Sri Lanka will no longer host the ICC U19 Men's Cricket World Cup 2024, which will now be held in South Africa," the release said.

The ICC suspended Sri Lanka Cricket's membership because of interference in the governance of the sport by the country's government.

The ICC Board met on November 11 and determined that Sri Lanka Cricket is in serious breach of its obligations as a Member, in particular, the requirement to manage its affairs autonomously and ensure that there is no government interference in the governance, regulation and/or administration of cricket in Sri Lanka.

The Sri Lanka Parliament had unanimously passed a joint proposal to remove the office-bearers of Sri Lanka Cricket (SLC), the sport's governing body in the country, which the lawmakers claimed to be 'corrupt'.

In a rare unison, both the government and the opposition joined hands to pass the motion titled 'Removal of corrupt office-bearers including President from SLC' without a vote.
---