India's success depends on not letting religion splinter country: Obama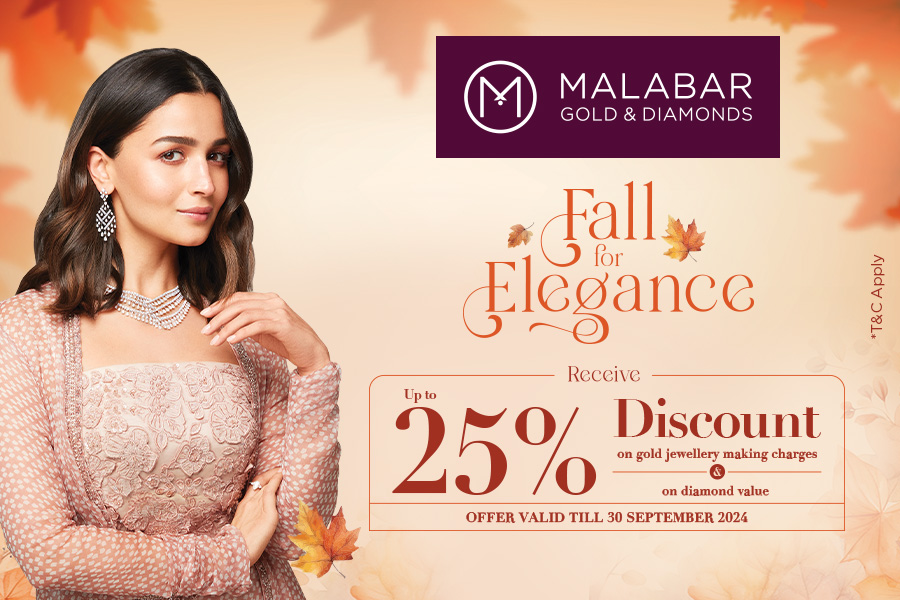 New Delhi, Jan 27
US President Barack Obama Tuesday, in his only public engagement during his three-day India visit, stressed on the right of freedom of individuals to profess, practice and propagate religion and said it is important for India with its multiplicity of faiths to uphold this fundamental right.

Addressing a town hall style meeting at the Siri Fort Auditorium here, that had a large audience of young people, the US president spoke extensively on the rights enshrined for people in the Indian and American constitutions. He said nations are the strongest when it treats all its citizens as "god's children, all equal and worthy".

Referring to the diversity of the faith in India, he said Mahatma Gandhi had referred to the diversity in faiths in the country as "beautiful flowers of the same garden" and branches of the same majestic tree.

He said in India, like in the US, "diversity is our strength and we have to guard against any division along sectarian or religious lines".

He said that in every country "upholding this fundamental freedom is the responsibility of the governments and also of every person".

Obama said that both he and Michelle follow the Christian faith but there have been times when people have questioned his faith -- in a reference to his name, Barack Obama, which is often seen as a Muslim name and many have said that his father, who was originally from Kenya before he came to the US to the study, was from the Muslim faith.

He said he sees the "intolerance in minds and the terror perpetrated by those who profess to be standing by their faiths when in effect they are betraying it" - alluding to the Islamic State and other Islamist militant groups that are indulging in violence in the name of religion.

He said in society religion is used to "very often tap into the darker impulses" of the human mind.

Referring to a gunman killing six people at a Sikh gurudwara in Wisconsin in 2012, he said "and in our moment of shared grief our two countries reaffirmed that basic truth that we must adhere today" to the tenet "that every person has the right to practice their faith as they choose, or to practise no faith at all, free from persecution, and fear and discrimination".

He said the "peace that we seek in the world begins in human hearts" and one should rejoice in the "beauty of every soul" which is part of the differences in religion.

He said for India it will be more important to uphold the fundamental freedom of religion as, with its diversity, it was an example for the rest of the world.

"Nowhere is it more important than in India... Nowhere is it going to be more necessary that the foundational value be upheld. India will succeed so long as it is not splintered along lines of religious faith, splinter along any lines and it is unified as one nation; and all Indians whatever their faith go to the movies and applaud actors like Shah Rukh Khan or athletes like Milkha Singh and Mary Kom," he said.

The government of Prime Minister Narendra Modi has been facing criticism over its silence and failure to rein in fringe right-wing elements that have been indulging in religious hate and in campaigns of re-conversion - dubbed 'ghar wapasi' or homecoming - of Muslims and Christians who they allege had been forcibly converted from Hindusim.

Obama wound up his visit Tuesday afternoon to leave for Riyadh, Saudi Arabia.
---