Kim Kardashian supports Bruce Jenner's transition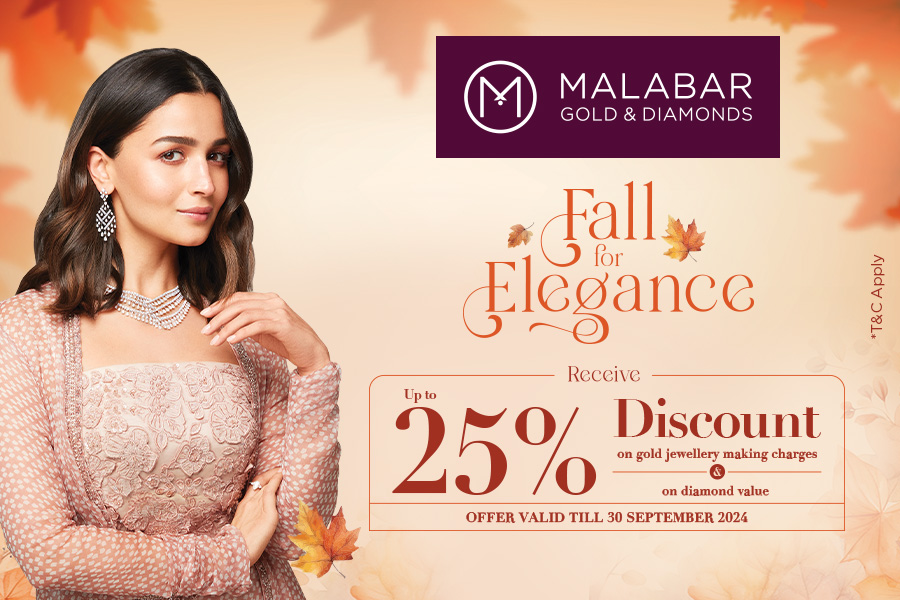 Reality TV star Kim Kardashian West has reportedly enlisted her "glam squad" to help her step-father Bruce Jenner with his transition into a woman.

The "Keeping Up with the Kardashians" star is "very supportive" of her stepfather's decision of transition, who is transitioning to a woman, reports femalefirst.co.uk.

"Kim has been very supportive of Bruce and has even been actively involved in his transformation and changing looks. She's enlisting her hair colourist, Tracey Cunningham, to do his highlights and her glam squad, including Mario Dedivanovic, are on hand to give him make-up tips, a source told Grazia magazine.

"She's always been on his side and feels he should be free to express himself however he wants," added the source.

Last week, Kim spoke out in support of Jenner, saying he would speak about his "journey" when he is ready.

Kim's support for her stepfather are said to have been carefully planned by her mother, the Olympian's ex-wife Kris Jenner.

"Kim was visiting Bruce (afterwards), to make sure he was happy with her appearance on the show. Everything the Kardashians do is pre-planned and carefully orchestrated and Kim's comments were no different," the source said.

---