Surging momentum for Raja Krishnamoorthi in Congressional race in Illinois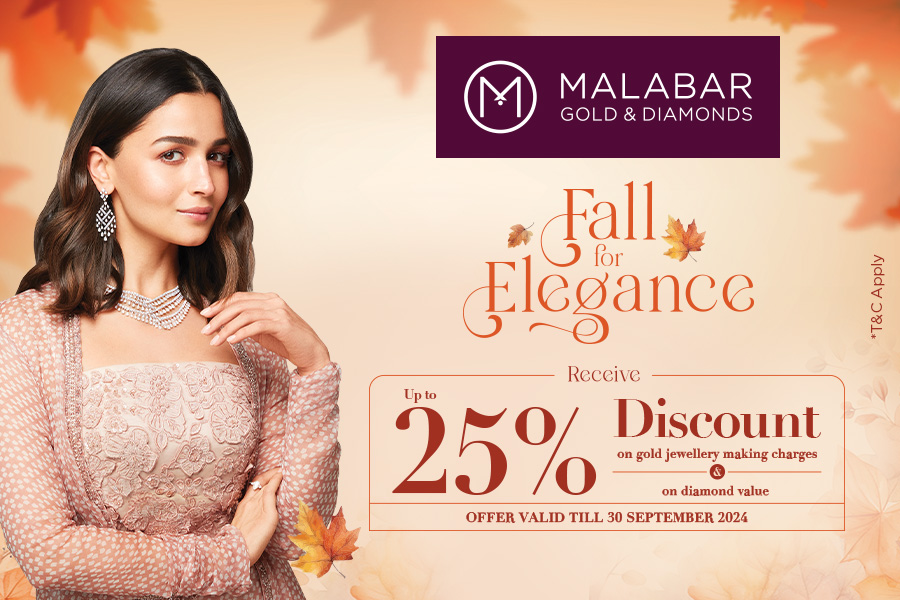 Chicago IL: Raja Krishnamoorthi leading Democratic candidate for the eighth congressional race was hosted to a Pre-Election meet to pep up the surging wave of fervor for his candidacy that is incrementally gathering momentum across the Chicago land area -- at an event held at Maharaja Restaurant in Rosemont IL. on March 11, 2016 with a group of frontline community organization leaders gathered in show of solidarity and community unity with the purpose to help him cross the finish line in historic electoral victory.
The event was held with a shared mission to collectively propel the first Indian American son Raja Krishnamoorthi to the United States Congress from the Midwest region. Many community figures stepped up to the podium making a feverish pitch to seize this historic opportunity to elect Raja Krishnamoorthi to the 115th Congress from the eighth congressional district populated by Asian Americans with sizeable Indian American population.
Raja Krishnamoorthi in his stirring eloquence spelled out his vision –when elected - to usher a new day in the United States Congress with pressing legislative agenda that seeks to strengthen working families, making college affordable, bolstering small businesses, reforming immigration system, improving America's infrastructure. More importantly Raja Krishnamoorthi assured that he would passionately pursue critical agenda for Americans in bringing about economic equality, protecting Social Security, Medicare and fiercely advocating policies to help working families and raising minimum wage.
Keerthi Kumar Ravoori, Event Convener in his welcome remarks said that we as Indian Americans stand on the precipice of a shining hope and brighter promise with Raja Krishnamoorthi nearing to enter the portals of the U.S. Congress with comprehensive legislative goals. Keerthi Ravoori characterized Raja Krishnamoorthi as a 'legislative genius' who would passionately pursue meaningful legislative agenda by hitting the ground running when elected.
Dr. Vijay Prabhakar, Event Co-Chair in his remarks vociferously emphasized that the candidacy of Raja Krishnamoorthi represents a chance of a life time for the current and the future generations. He stridently challenged every Asian American to rise up and stand shoulder to shoulder to help Raja cross the finish line victoriously so that all Americans can see this eminent political personality as a shining inspiration for the entire nation.
Dr. Bharat Barai, prominent physician & community leader in his remarks urged every Indian American to come out and vote. Dr. Bharat Barai emphatically said there are 3.5 to 4 million Indian American population in the United States and added that Democracy is all about proportional representation and as such, he said based on this ratio principle, we should have five Congressmen in the Capitol Hill out of 435 total congressmen currently constituted.
D. Sanhita Agnihotri honored Raja with the presentation of flower boquets joined by Shirley Kalvakota & Beena Patel. Some of the speakers and those present include: Neal Patel, FIA President Minhaj Akhtar, Ajeet Singh, Sohan Joshi, Jameel Ahmed, Poonam Gupta-Krishnan, Kanti S. Patel, Babu Patel, Sharath Kalvakota, Jitendra Digvanker, Bhailal Patel, Vasanth Charles, Moon Khan, Harish Kolasani, Bijju Zachariya, Sher Rajput, Emmanuel Neela, Vijender Doma & Satish Dadepogu.
---