15% diabetics fail to fertilise partners: Doctors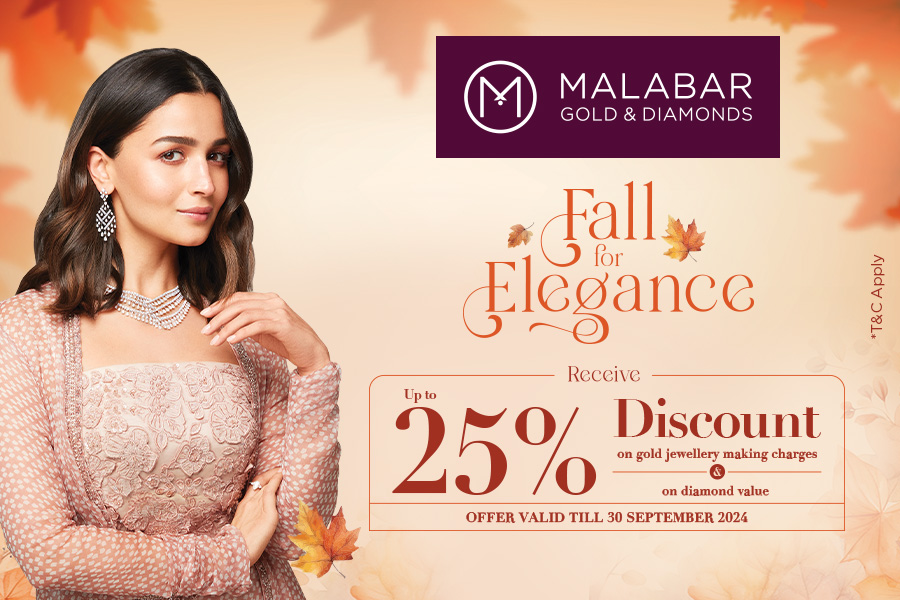 New Delhi, Sep 30 :
Fifteen per cent diabetic males in India every year fail to make their partners conceive due to defect in their sperm DNA, fertility experts said on Friday.

According to them, a recent survey has revealed that in 80 per cent of couples suffering infertility problem, males suffering high sperm DNA damage were responsible.

"The rise in Type 2 Diabetes patients in India, not only has led to an increase in obesity and heart diseases, but results in defective sperm DNA as well," said Sarika Aggarwal, an In Vitro Fertilization (IVF) expert associated with Indira IVF.

"Proper diet, exercise and timely dosage of insulin, keeps patients in check. Diabetic men have fragmented sperm cells which clearly affect the volume of semen and leads to deletion of DNA from the mitochondria of the cell,"

According to Aggarwal, the amount of DNA damage in a man's sperm is closely related in having a baby after IVF. The damage may vary from 15-25 per cent sperm in a fertile man, but crossing this will lead to complications in conceiving for his partner.

"Diabetes is clearly one of the serious concerns which affect the DNA of the sperm. The bottom line remains that 15 per cent of diabetic male every year fail to conceive their partner as per the survey conducted," said Aggarwal.

The survey was conducted over five years(2011-16) at the Indira IVF, where 350 couples facing the problem of infertility were surveyed.

"Diabetes problem can lay such an effect on the sexual part of the males that it damages the nerves of the reproductive system. Cases have proved that Diabetes is causing erectile dysfunction as well among men," said Sikha Singh, a gynaecologist at Safdarjung Hospital.

"There are treatments for the cause such as medical that include hormones, multivitamins and antioxidants intake and similar others, but certain lifestyle changes can make an impact. Diet rich in antioxidants need to be followed as these contain high level of semen reactive oxygen that boosts the sperm quality," said Singh.

"Zinc is the building block of the sperm cell. A clove of garlic a day can make drastic improvements in the sperm quality as these contain allicin and selenium which improves sperm motility and protects sperm from damage," added Singh.
---