Friends and family bid farewell to Dr. ECG Sudarshan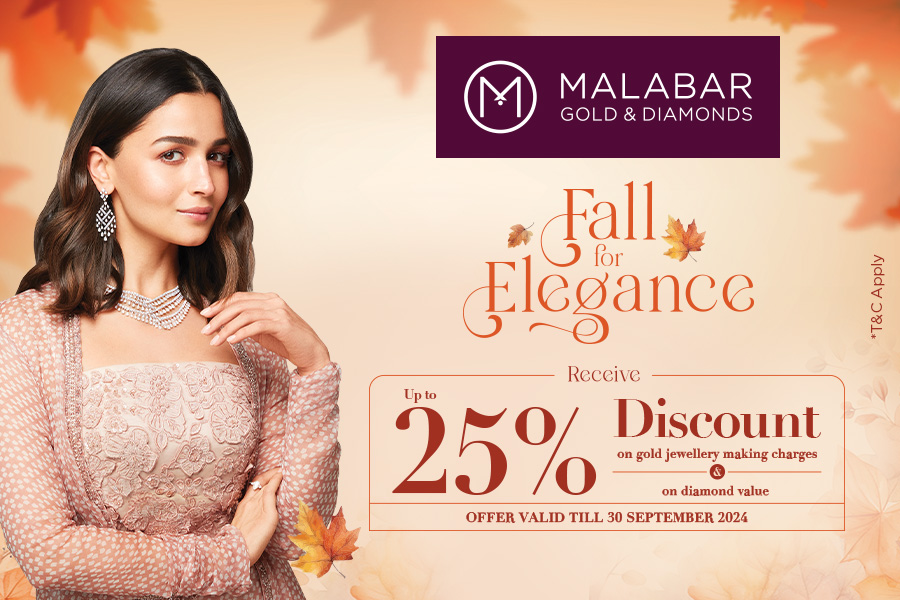 Austin, Texas:
The last rites for renowned scientist Dr. EC George Sudarshan (86) were conducted at the Beck Funeral home near Roundrock, Texas, May 17.
Service and cremation were held on Thursday May 17th at Beck Funeral home near Roundrock, Texas.

His two sons Alex and Ashok performed the last rites as per Hindu tradition. His wife Dr. Bhamathi sang Dr. Sudarshan's favorite song on Goddess Saraswati. Consul General of India in Houston was represented by Consul Ashok.

Sockalingam (Sam) Kannappan from Houston, a close friend of Dr. Sudarshan for the past fifty years, spoke about his life and work. He also proposed to start a scholarship or a lecture series in the name of Dr. Sudarshan.

Dr. Sudarshan was a distinguished member of the physics faculty at the University of Texas from 1969. He was nominated nine times for Nobel Prize in physics, but never awarded one.

His numerous contributions to theoretical physics included the V-A weak interaction unification, symmetry groups in quantum field theory, the Sudarshan p representation, superluminal motion, spin and statics, quantum optical coherence, quantum zeno effect and the infamous tachyon, the particle that moves faster than the speed of light.


---