Nasdaq lauds new lending app from India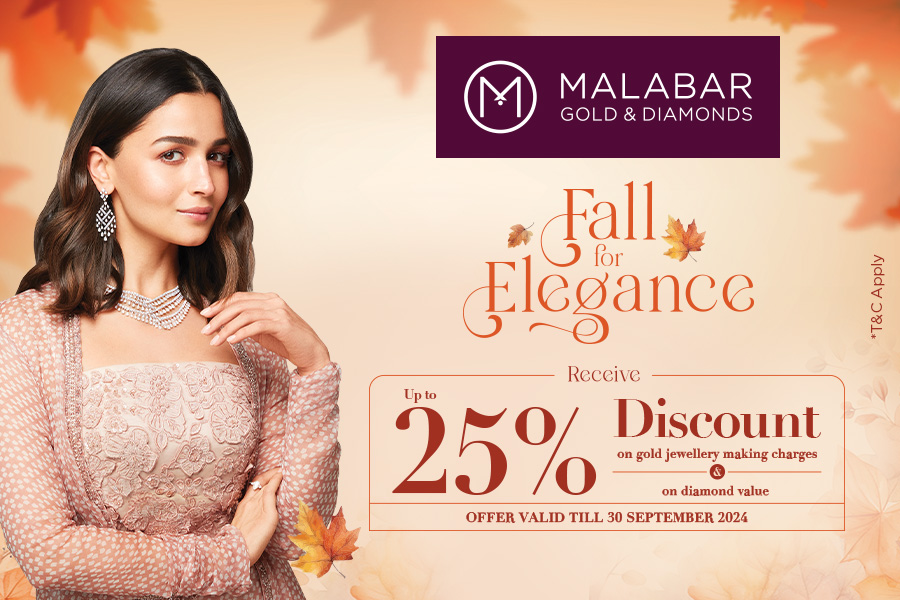 Phocket, a new-age digital lending app, provides instant short-term personal loans ranging from Rs 5,000 to Rs 100,000 to salaried professionals between seven and 45 days over a mobile device. The process is effortless, simple and transparent -- as smooth as filling an application form, and takes a mere 10 minutes.

Phocket was born to help salaried professionals who face cash shortage due to medical emergencies, shopping, travel, EMI repayments, school fees or other reasons. In a crowded market of fintech companies, Phocket guarantees complete transparency —no hidden charges, no complications, inconsistencies or hidden terms and conditions.

After rigorous brainstorming and research by the founders, Phocket's development was initiated in May 2018. The team has worked hard to ensure the best user experience and application interface. Since its inception, Phocket has disbursed over 2,500 loans. Nasdaq endorsed and congratulated Phocket on achieving this milestone by showcasing it in a 'Moment of Fame' at Nasdaq Tower, Times Square in New York.

The co-founders, Sumit Jain, Mohit Bansal and Piyush Jain, want to make Phocket a global fintech brand, and their efforts have received a lot of encouragement. Phocket was selected as one of 18 startups from India to exhibit at the Singapore Fintech Festival 2018. Prime Minister Narendra Modi attended the event.

Phocket won the 'Start-up of the Year' award at the YMCA MOB Business Summit & General Body Meeting in Faridabad this month. The meeting is the annual alumni event of co-founder Sumit Jain's alma mater.
---