Kuwaitis vote to elect new parliament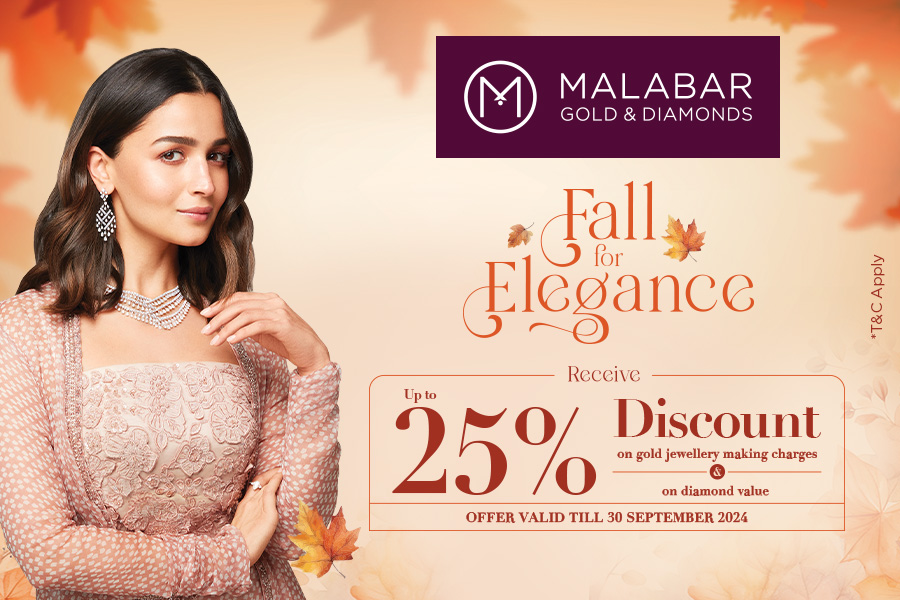 Kuwait City, June 7
Kuwaiti voters have cast their ballots in five electoral constituencies to elect the 17th National Assembly, or Parliament.
The eligible voters will elect 50 lawmakers out of 207 candidates to represent them in the new legislative body for a term of four years, Xinhua news agency quoted local media as saying.
Kuwait's parliament, reinstated in March following a Constitutional Court ruling after a previous dissolution, was dissolved by a royal decree in May this year.
Over the years, tensions between Kuwait's cabinet and the parliament have frequently resulted in cabinet reshuffles and dissolutions of Parliament.
---