Latest Wonder MSG Sphere In Las Vegas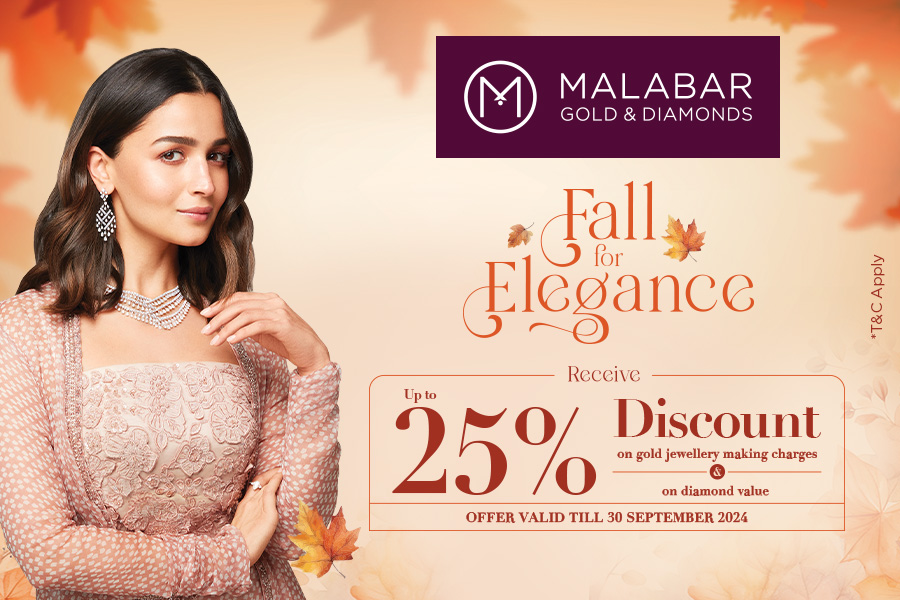 Most of the vacations are for adventurers and thrilling experiences. Some places automatically drag your mind and heart at ease. There are places you may wish to visit again, like Niagara Falls, the Grand Canyon of the United States, or the Azores of Portugal; places of inspiration are a joy forever.
I visited the newest attraction at LasVegas, the SinCity of the world.
It's a wonder of technology and is being built in Las Vegas, called MSG Sphere, at least for the moment. (Expect a naming rights deal at some point.) Las Vegas has been known for years for its famous lights, but the skyline has changed forever.
People cannot stop talking about the futuristic MSG Sphere which lit up Sin City for the first time on the 4th of July.