Dr. Solymole Kuruvila is honored with FAAN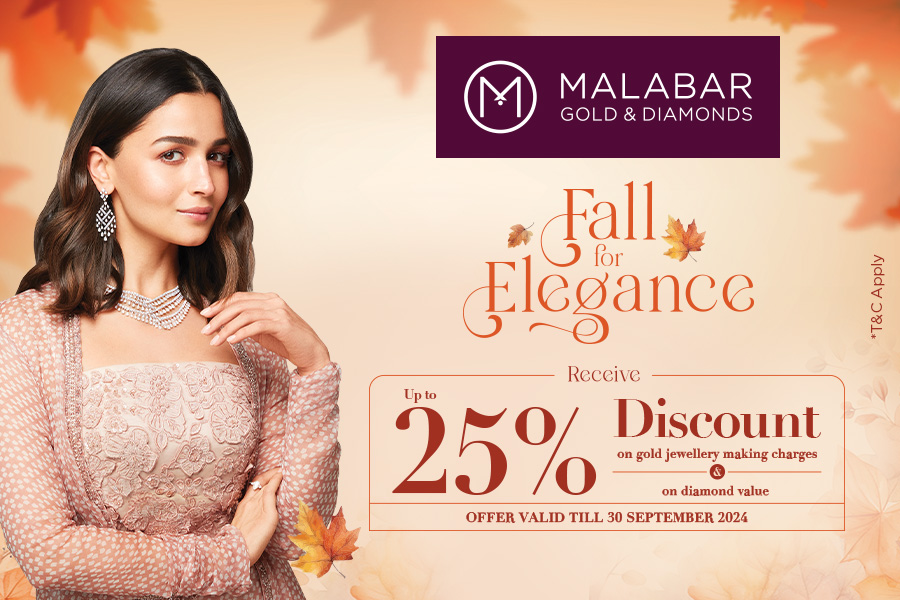 Dr. Solymole Kuruvilla, an Indian American nurse from New York has been chosen to be
inducted as a Fellow of American Academy of Nursing (AAN). She becomes one of the very few Indian nurses to become FAAN. Dr. Kuruvilla currently works as the director of Occupational Health Services for Jacobi and the North Central Bronx of New York City Health and Hospitals Corporation, the largest municipal healthcare system in the nation. She joins 292 other experts from fourteen countries in policy, research, administration, practice, and academia that champion health and wellness, locally and globally.

AAN stands to improve health and achieve health equity by impacting policy through nursing leadership, innovation, and science. They influence policymakers through nursing leadership grounded in science and innovation. Every year AAN hand-picks a small group of nurses who have made contributions to the nursing profession in education, management, nursing practice and research. Out of the estimated 27 million nurses globally, AAN has inducted over 3,000 nurses as Fellows of the Academy. Dr. Solymole Kuruvilla is being honored for having made a significant, sustained and positive impact in nursing.

As the Director of Occupational Health Services, Dr. Kuruvilla is involved in a leading role in
HHC's various committees, providing direction and policy for the optimal health care of its staff and other consumers of occupational services. The 'Resilient Option" training program she developed has been shown to increase happiness, well-being, and reduce stress among the participating nurses. As a COVID-19 vaccine expert of the National Association of Indian Nurses in America, she gave a scholarly presentation at an American Nurses Association's townhall and has actively participated in expert lectures, various panel discussions, radio talk shows and webinars disseminating her expertise on epidemics and impact of vaccines.

Dr. Kuruvilla was one of the key presenters at the Bystander Intervention Training conducted by Indian Nurses Association of New York at gatherings of senior citizens, professional, cultural and university forums under the umbrella of a New York state grant to address the surge of anti- Asian hate incidents in New York and across the country. While the misperception that Asians are the cause of COVID has created and amplified discrimination against Asians in so many ways, the training program was designed to prepare and empower potential witnesses to extend a helping hand to the victims without jeopardizing their own safety.

Seen always with an innocent smile, Dr. Kuruvilla is one of the first Indian American Nurse
Practitioners and one of the first Indian nurses to get a PhD. She came to the US with a
Bachelors Degree in 1997. While working, she advanced her education to get Masters Degree as a nurse practitioner and then proceeded for PhD in Biblical Counseling from University of Liverpool.

Dr. Kuruvilla has rendered many services to Nursing profession regionally and nationally and the nursing community through her presidency of the National Association of Indian Nurses in America (NAINA), as a member of its Advisory Board, as Vice President, Secretary, Chair of the Awards and Scholarship and Bylaws committees of Indian Nurses Association of New York. Her service continues through various professional forums. With an inherent and exhibited servant leadership style, Solymole firmly believes in the golden rule of the Bible, "In everything, do unto others, as you would have them do unto you".

This year's 253 Academy Fellows include nursing professional association presidents and
chancellors, state and federal political appointees, hospital chief executives, university vice
presidents, researchers and entrepreneurs who demonstrated public service in professional life in healthcare field. Dr. Kuruvilla possesses the attitude "no matter how much I know, how much I learn, I am still only beginning to learn". Solymole is a homemaker of a small family with husband Ranji, a businessman and son Joel. The induction ceremony will take place at Marriott Marqui in Washington DC at the ANA's Health Policy Conference from October 5 th to 7 th .
---