Cauvery dispute: Nothing to argue before SC after releasing water to TN, says Bommai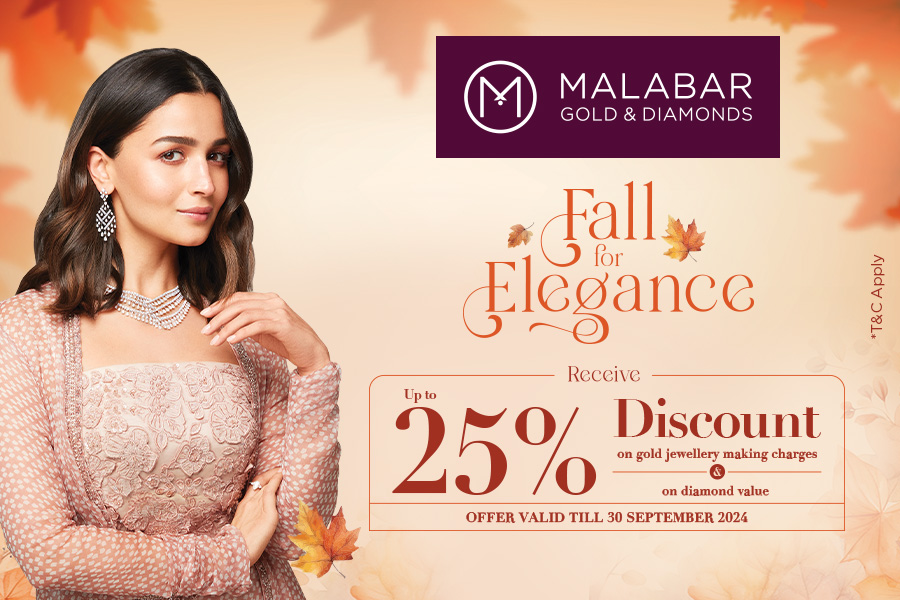 Bengaluru, Sep 19
Karnataka former chief minister Basavaraj Bommai on Tuesday said that the state government is committing mistakes repeatedly and putting the people of the state in a difficult situation.

He said that if the state government is releasing water as per the orders of the Cauvery Water Management Authority (CWMA) then there is nothing to argue before the Supreme Court.

He said that the state has filed an affidavit before the Supreme Court that it won't release the water after September 12.

"They should be committed to it. The affidavit by the government carries a lot of weight and now it is like the state government is lying before the Apex court," he told reporters at his residence in Bengaluru.

"The move by the government has put the farmers of the state and people in Cauvery basin into a difficult situation. I have given my advice in the interest of the state. Those in power are responsibility."

He said that the government is not ready to take our advice. "The advocates always suggest releasing the water. We had changed it and we did not release the water during the night. Once you are following the orders of CWMA, what is there to argue before the Supreme Court?" he asked.

"There is no meaning now in going before the Prime Minister. The dispute matter had come before the PM before 1990 and now there is no need for it. The state government is claiming that it is taking the delegation to the PM to mislead the people of state."

He said that our advocates have to explain the existing situation of our dams and the proportion of utilisation of water by Tamil Nadu. "Unless it is done, the state won't get relief. The advocates representing the state have been there for a long time. They have worked during our time as well. We are ready to give advice but if the state government is not ready to take suggestions, what can be done," he said.

Reacting to the suggestion of out of court settlement given by former prime minister H.D. Deve Gowda, Bommai said that Tamil Nadu won't agree to it. Since the beginning Tamil Nadu state has been non-cooperative, he said.
---