Bangladesh dengue death toll exceeds 900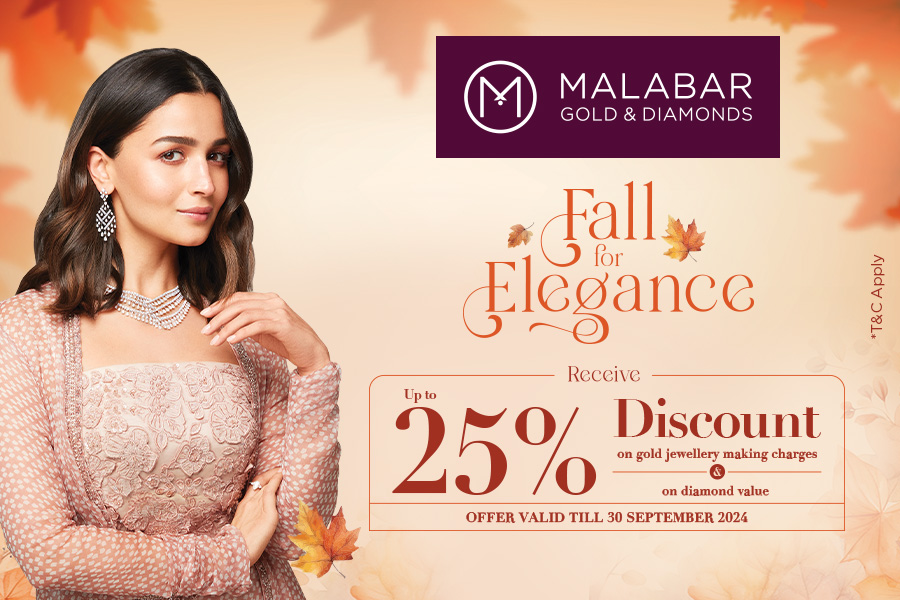 Dhaka, Sep 25
More than 900 people have died of dengue fever, out of 187,725 cases reported in Bangladesh so far this year, health department figures revealed.
According to data released by the Directorate General of Health Services (DGHS) under the Ministry of Health, the 909 deaths in total included 316 in September, 342 in August and 204 in July, reports Xinhua news agency.
According to the DGHS, 63,917 dengue cases were recorded so far in September, after 71,976 in August and 43,854 in July.
The South Asian country recorded 16 more deaths and 3,008 more dengue infections in the last 24 hours.
The total number of recovered patients so far this year in the country stood at 176,346, said the DGHS.
The June-September monsoon period is the season of dengue fever in Bangladesh, which is considered a high-risk country prone to the mosquito-borne disease.
---