Slugfest erupts over Bengal govt's reluctance to provide dengue data to Centre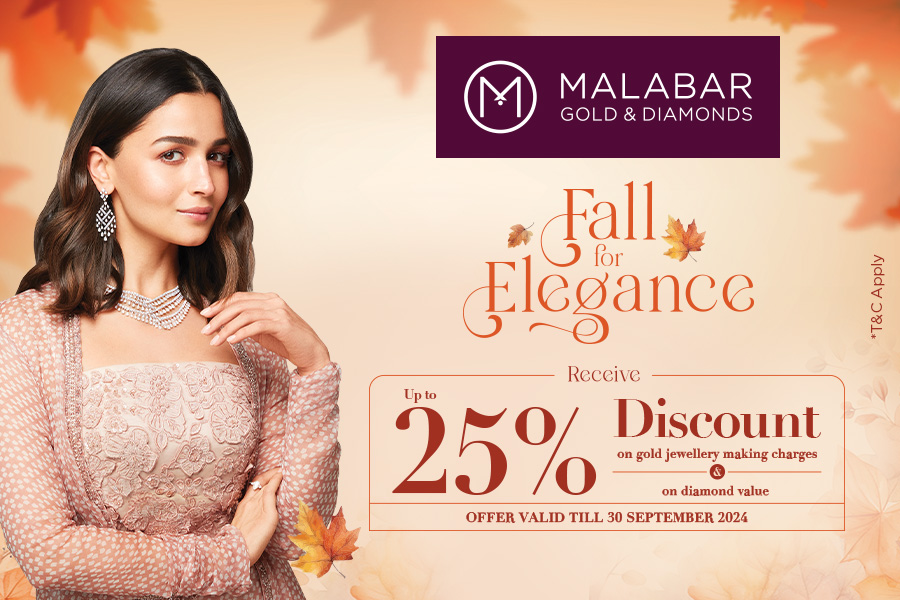 Kolkata, Sep 27
As the dengue situation in West Bengal becomes alarming with every passing day, a massive slugfest has erupted over the state government's continued reluctance to provide data on the affected people and death figures.

This year the central website on this count has absolutely no data from West Bengal and the column concerned at the website of the National Centre for Vector Borne Disease Control shows the figures (NCVBDC) on this count as NR (not reported).

What has surprised all is that the West Bengal health department this year is not releasing the weekly data of dengue-affected figures officially as they used to do till last year. This is in contrast to the picture till previous year where the NCVBDC had all the related data.

Unofficial sources have claimed that the total number of affected people has crossed 38,000 as of September 24.

A political slugfest has surfaced over the prevailing situation. The state Congress president of West Bengal and the five-time Lok Sabha member Adhir Ranjan Chowdhury described the alarming situation as man-made.

"This is man-made dengue. The government had prior knowledge regarding the issue and is not serious about its people. Even the doctors have been instructed not to mention dengue as the cause of death as it will portray the government in a bad light," he said.

A similar allegation has been floated by the leader of the opposition in West Bengal Assembly who said that while all the state governments are submitting the related data to the Union government, the West Bengal government stands out as the only exception. "The state government is not releasing any data as regards to dengue- related deaths. I have figures that the death figure is over 100 this season already. But the state government is trying to conceal that by forcing the doctors to write dengue-deaths as death due to unknown disease," he said.

Even the doctors' fraternity in the state has claimed that tendency on suppression of facts is aggravating the danger further. According to Association of Health Service Doctors general secretary Dr Manas Gumta, the dengue menace can never be controlled through such suppression of facts. "Rather it adds to the confusion," he added.
---